Master Chua, the founder of Chua Geomancy Consultancy, has more than 30 years of experience in geomancy, life analysis and selection of auspicious dates etc.
He is appointed as the Chairman of the Taiwan Geomancer Association and has been a geomancy consultant for many international companies. Master Chua adopts a scientific approach to impart his geomancy knowledge when providing geomancy services for his clients, he also conducted geomancy lessons to people of all walks of life, his disciples come from all over the world, mainly: Singapore, Malaysia, Taiwan and Australia.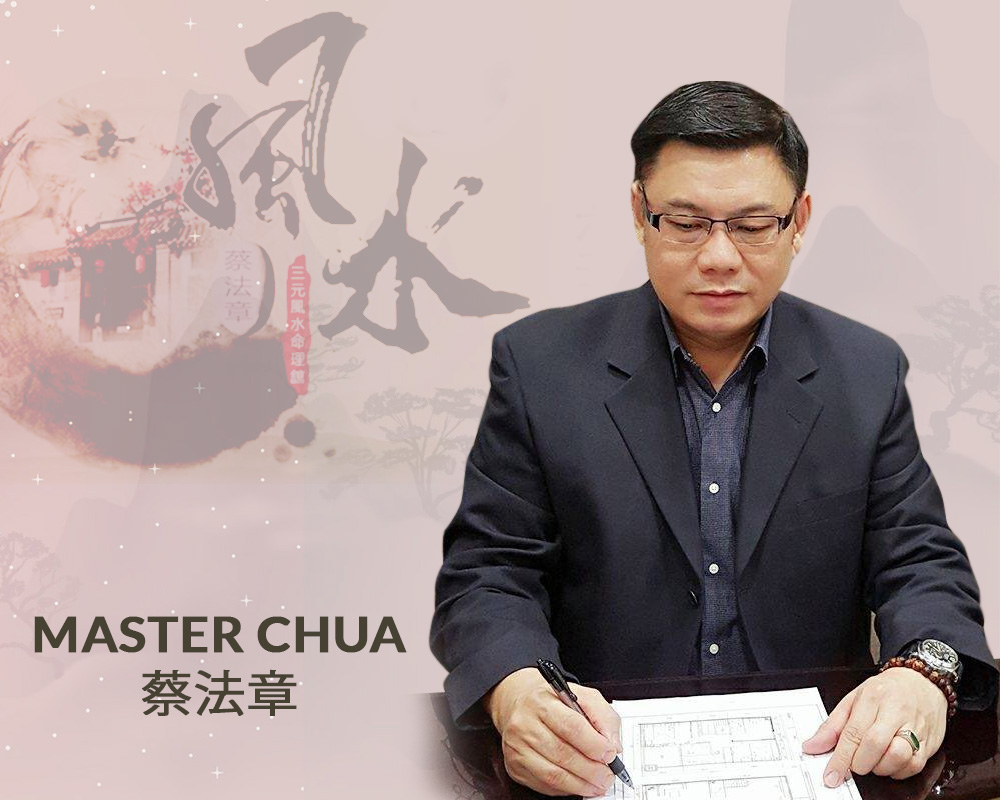 BE PART OF OUR AUSPICIOUS LIST
We'd love to hear from you!