FengShui, also known as Chinese Geomancy, is a form of ancient Chinese art. It studies the energy circulation in nature as well as the effect of the living environment on people. FengShui is simultaneously regarded as science and art.
Our awareness of the measurable parameters of FengShui principle such as location, direction and time enables us to bring a person in balance with the place he or she lives in. This can help them achieve better, healthier and more successful living.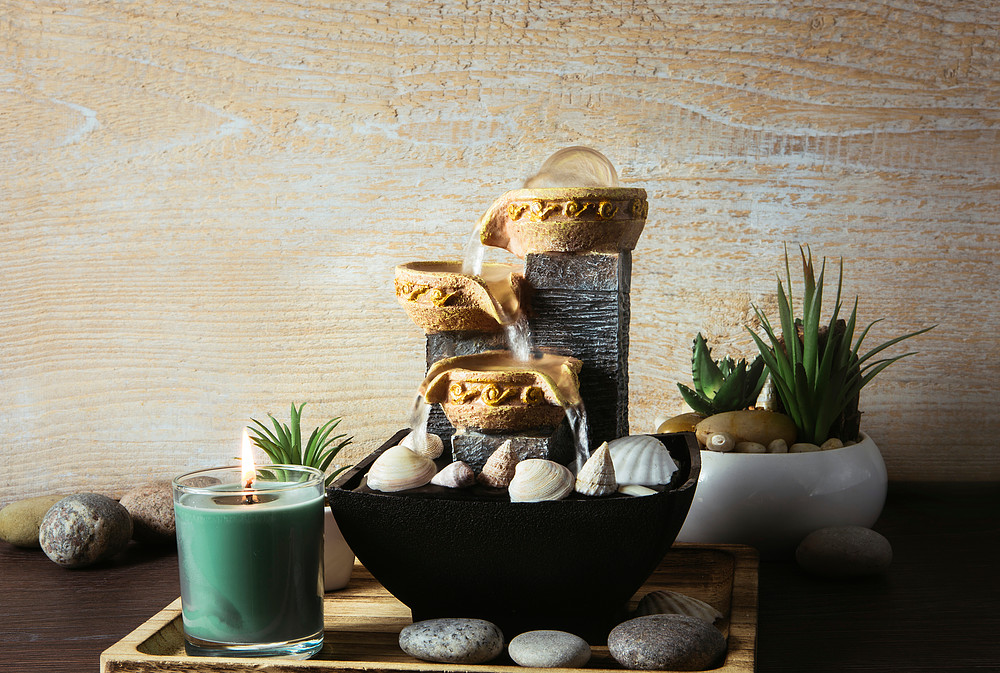 Ancient China believed that the universe worked in a certain pattern. This belief led to the development of a system of numerological codes.
The relation between an individual and his environment is not the same in different places. For a master, this can be done by taking into account the various elements of a person's life and their environment.
You need to get a personalized reading to see how Feng Shui works for you. It involves analyzing the Qi flows and the interactions between different people.
You can improve your Qi by focusing on the details such as the position of the doors, the direction of the stove, and the beds.
This practice will help keep the positive energy flowing in your home and workplace. It will also help you avoid and suppress the negative energy.
This course is not about putting good luck objects around your home or office. Instead, it is about assessing your Feng Shui practice.
FREQUENTLY ASKED QUESTION
BE PART OF OUR AUSPICIOUS LIST
We'd love to hear from you!